Executive & Team Coaching
Leadership Development
Team Building
Strategic Thinking & Planning
Leading Change & Transitions
Diversity & Inclusion
Nonprofit Leadership & Management
Board Development
Since 1990, PITTS – ALDRICH ASSOCIATES excels in offering exceptional consulting and coaching to support people, organizations and communities to achieve & sustain excellence.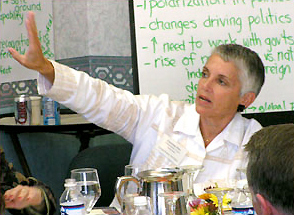 Our consultants and coaches bring a collective of vast and varied experience and expertise to all engagements, with unbridled enthusiasm and commitment to highest quality product and services, customized to fit the unique needs of each client.
We provide new perspectives, practical interventions and creative solutions. Inspired by the Parable of the Starfish to "Make a Difference," we thrive on the challenge to continually innovate for excellence.
Our consultants' hands-on leadership experience in manufacturing, commercial services, finance, law, nonprofit community services and more ensures synergy and high-impact interventions with our Clients' executives, leaders and line staff.
EMPOWERED  Each PAA consultant/coach is a decision-maker, dealing directly with the Client, unencumbered by layers of hierarchy. And we're connected! The BEST resources are OUR resources.
OBJECTIVE  We integrate our experience and expertise with appropriate best practices to find the optimum solution for our Client's unique needs.  No "flavor of the month" for us.
FLEXIBLE  We're acclaimed for superior responsiveness, agility and collaboration, free of the constraints of large consulting, coaching and training organizations.
INNOVATIVE  With courage and enthusiasm, we continually explore and adapt effective new, and tried-and-true, concepts and approaches.
EFFECTIVE  We guarantee highest quality product, on time, created by experts, at competitive rates.
HorsePlayPAA – Shifting the Learning Paradigm to Nature with Horses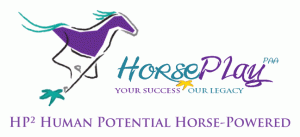 Human Potential Horse-Powered (HP2) A unique and powerful experiential learning opportunity –for organizations, teams/other groups, and individuals– to enhance professional and personal skills in Nature with Horses as guides. Learn more >